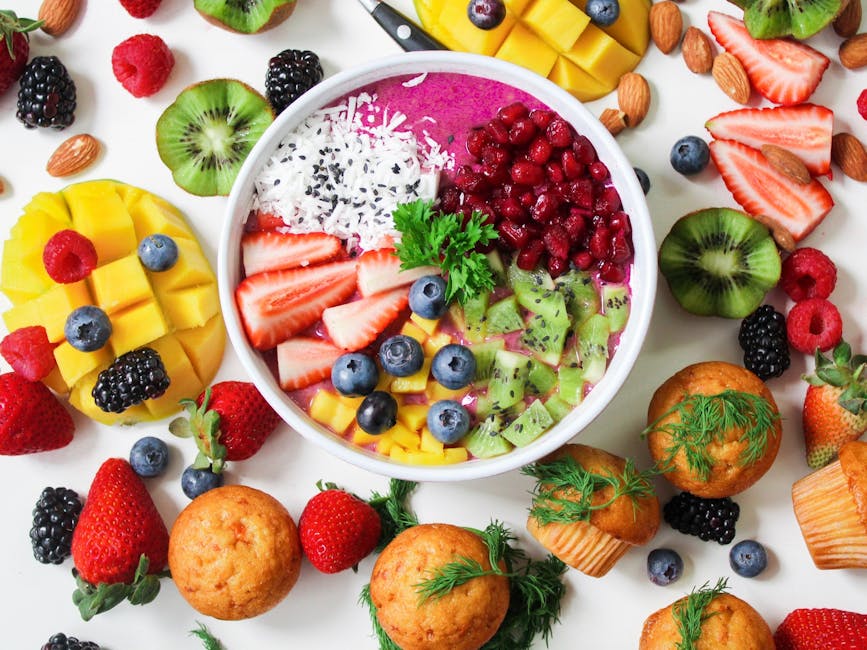 Originally posted on http://www.cbs8.com/story/40071664/eating-disorder-prevention-5-ways-to-promote-healthy-relationships-with-food
Trying to prevent an eating disorder in your child?
Looking for the best eating disorder prevention tips?
An eating disorder of any kind is a serious problem and it's important that you do everything in your power to protect your children against them. If you've noticed any of the eating disorder warning signs in your child or teenager, you need to know how to handle it. Eating disorder prevention starts with you and the way you promote healthy relationships with food to your children.
Luckily we're here to help. Below we will look the five ways you can promote healthy eating while helping prevent eating disorders.
1. Focus on Building Self-Esteem
The most important thing you can do to help your child with an eating disorder is to let them know that they are perfect the way that they are.
There is often a strong connection between eating disorders and low self-esteem. Eating disorders such as anorexia are often due to someone not thinking too highly of themselves. By encouraging your child regularly, giving them compliments, and helping them understand what is great about them, you'll also help to prevent the possibility of an eating disorder.
2. Start With You
Sometimes eating disorders come about because of what your child sees in the people around them. It's important to examine your own relationship with food and to recognize if you have any bad eating habits of your own. If you're constantly on a new diet or are very picky about what and how much you eat, these habits may spread into your children's lives.
By improving your own eating habits and body image you'll encourage your children to do so, as well.
3. Watch Your Language
If you think you may be living with an anorexic daughter, you'll also want to be careful about the way you and other family members talk about food. If you're constantly bringing up the calorie content of the dishes you eat at dinner, then your child may start watching how many calories they eat.
Similarly, be careful about how you and other family members talk about the media you consume and any actresses or celebrities that you admire. If you're constantly talking about the appearance or weight of celebrities or the people around you, it can negatively influence the way your children think about their own bodies.
4. Start Talking to Them
If you believe your child may be developing an eating disorder, it's important that you talk to them honestly and openly. Sit down with them and try to help them understand that they may have a problem.
Don't be judgemental or critical, but simply listen to them and talk to them in a loving and accepting way. While they may be angry or aggressive at first, talking to them is essential and with time and persistence they may open up to you.
5. Go Easy on the Media
Eating disorders often come about because the media can have a huge effect on body image. There are many unfair expectations that are placed on children and teenagers through television, movies, and magazines.
Anorexia and bulimia often develop as a result of someone's expectations of their own bodies not lining up with what they see on TV. If your children are always glued to the television screen or reading magazines filled with skinny models, it may affect them in a big way.
If you suspect your child may be developing an eating disorder, you may want to consider limiting their consumption of the media to some extent.
Using These Tips For Eating Disorder Prevention
If you're afraid that your child is developing an eating disorder then it is important that you take action. You have a lot of power to change things but it's important to be tactful and non-judgemental in your approach so that you can promote healthy eating in the best way.
Want to learn more about eating disorder prevention? Click here to learn about the 4 eating disorder myths you need to stop believing now.
Information contained on this page is provided by an independent third-party content provider. Frankly and this Site make no warranties or representations in connection therewith. If you are affiliated with this page and would like it removed please contact pressreleases@franklymedia.com