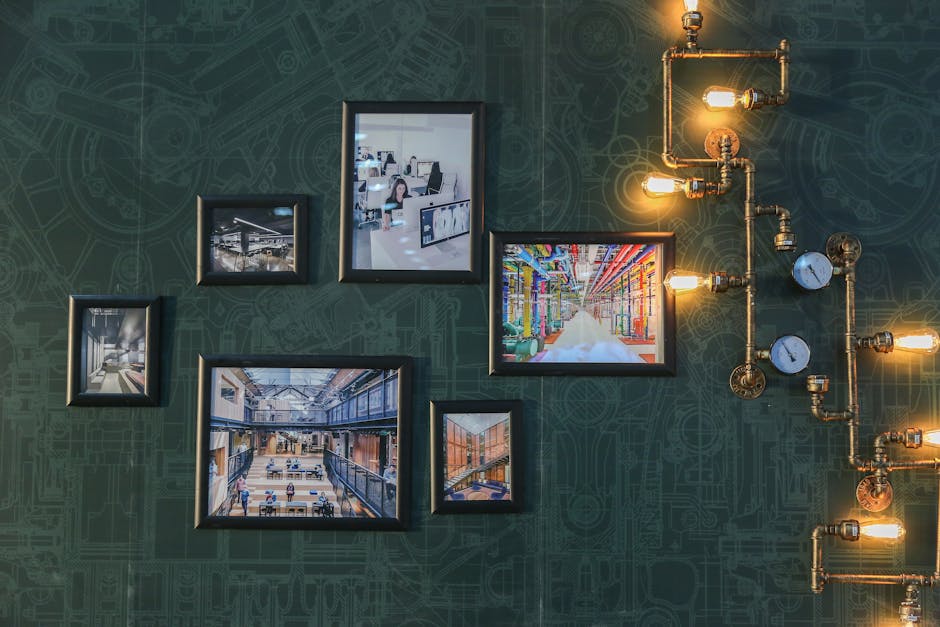 Originally posted on http://www.kake.com/story/40238706/best-escape-rooms-of-2019-that-you-need-to-visit
When you're looking for some amazing entertainment, it doesn't get much better than visiting an escape room.
Escape rooms are all the rage right now. You get a chance to experience something new, bond with people you like, and use your wits and intelligence to solve problems and build teamwork.
If you're looking for a primer on some of the best escape rooms around, read on.
1. Escapology – Wichita, KS
If you live in or around the Wichita area, Escapology is an excellent place to turn.
This particular game regularly rotates challenges and has a number of group and birthday promotions. Some examples of challenges that they've had include Budapest Express, Mansion Murder, and Antidote.
These challenges are broken down by difficulty rating and give you a chance to try different themes as they switch them out.
2. Countdown Escape Room – Virginia Beach, VA
If you are looking for a fun and exciting escape room in the Hampton Roads area of Virginia, Countdown Escape Room is a wonderful choice.
Some of the challenges they have in store for you include Doctor Madblood's Mystery Manor and Escape the Titanic.
3. Breakout – Atlanta, GA
When you are in Hotlanta and looking for an Escape Room, Breakout is where it's at.
These themes are so filled with twists and turns that they'll keep you on your toes every step of the way. Some examples include a runaway train loaded with planted explosives, getting trapped in a motel room by a kidnapper, and being stuck in a mysterious mansion.
When you go on one of these adventures you'll need between four and eight people in order to get the most out of the experience.
4. Clue Carre – New Orleans, LA
Once escape rooms hit the scene and took off in popularity, Clue Carre quickly because the first to hit the Big Easy.
Since then, it has been the premiere choice for people wanting to see what escape rooms are all about when they're in New Orleans. You will be able to try to beat high scores and solve these escape rooms in the quickest amount of time.
These escape rooms have plenty of New Orleans flair and history mixed in so that you can have a true adventure. Some of the games this escape room has include The Voodoo Room, Vampire Hunter Room, French Quarter House of Curiosities, The Carnival Heist, and the Haunted Swamp Room.
Visit the Best Escape Rooms Around
When you want to look into the best escape rooms around, these are some great options for you to look into.
These are some great escape rooms for you to try anytime that you are planning to travel and want to get a group of your friends together to take these challenges. Make sure that you look them up in advance and book them so that you can get the most of a visit.
To check out other businesses that offer lots of entertainment value and to stay up to date with news and happenings, stay tuned to our site.
Information contained on this page is provided by an independent third-party content provider. Frankly and this Site make no warranties or representations in connection therewith. If you are affiliated with this page and would like it removed please contact pressreleases@franklymedia.com