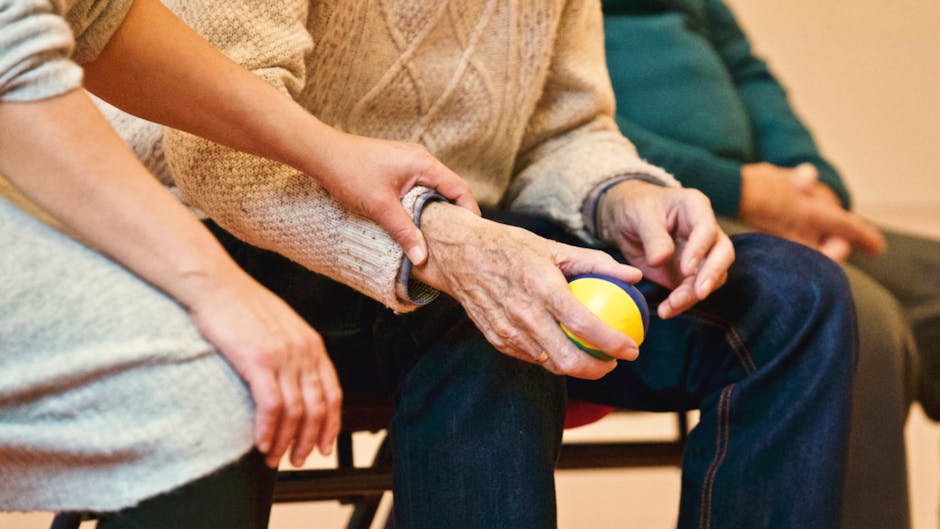 Originally posted on https://www.nbc-2.com/story/40651806/how-to-know-when-its-time-for-assisted-living
Is an elderly person in your life showing signs of functional decline?
Functional decline is the loss of our physical and mental abilities. Has someone in your life been suffering from this to the point where it can no longer be ignored? How can you tell the right way to deal with this? And when?
In other words, when is it time to put someone in an assisted living facility?
First, you need to assess what's going on. Then you need to do some planning. Next, you need to have a conversation with your family, including the person you are concerned about.
Signs It Might Be Time for Assisted Living
When to put an elderly parent in a nursing home? Consider these criteria:
The person you're concerned about has been neglecting her or himself. For example, you might notice poor dressing habits, weight gain or loss, or lack of interest in activities.
The person has been neglecting his or her home and property. For example, look for mail and newspapers that have accumulated, aspects of the home that have not been kept up, or a noticeable need for cleaning.
The person has been treating friends and loved ones differently. Perhaps the person has been uncharacteristically rude, abrasive, or sarcastic.
The person has been losing abilities, such as driving or preparing meals.
The person gets sick more frequently or takes longer to recover from illness.
The person seems depressed.
In addition to these broad categories, check out this more detailed list of signs to watch for.
In the meantime, while thinking over your situation, why don't you and the person you're concerned about get to know your local senior citizen center? They have engaging activities and a lot of helpful information. Click here for more information.
Doing Research and Making Plans
First, you need to have a casual conversation with the person you're concerned about to find out:
Anything she or he thinks might be amiss or getting worse.
Anything you don't already know about the person's financial matters and long-term care plans.
After this, you and (ideally) another healthy family member (e.g., spouse or sibling) need to speak with some professionals:
The physician of the person you're concerned about.
A financial planner–preferably the one that person has worked with.
That person's lawyer
For a very comprehensive overview of this process, see this Kiplinger article by Eileen Ambrose and Sandra block. Be sure not to miss the helpful flowchart at the end.
Once you've reached the conclusion that some form of assisted living will be the right choice, it's time to start researching and visiting various retirement facilities within your and/or your loved one's price range.
If memory and cognitive abilities seem especially diminished in the person you're concerned about, you might ask the physician when it will be time to find a nursing home that takes dementia patients.
Family Conversations
Perhaps there should be some pre-conversation, without the person you're concerned about, as to when it is time to put someone in a nursing home.
The main conversation will be difficult–even more so since the person you're concerned about will be present.
Agingcare.com offers some excellent advice for carrying on this conversation. We also recommend listening to (or reading the transcript of) a conversation from National Public Radio with host Neal Conan and guests Amy Dickenson and Carol Bradley Bursack.
Moving Forward
We wish you the very best with this difficult decision process. It takes some hard work–both logistical and emotional–but is worth it. As hard as it may be, the decision to have a close family member like a parent go into assisted living could well be what's best in the long term.
We also urge you to please start these important conversations as soon as possible. Chances are that, if you're reading this, you probably have already been thinking about them.
Information contained on this page is provided by an independent third-party content provider. Frankly and this Site make no warranties or representations in connection therewith. If you are affiliated with this page and would like it removed please contact pressreleases@franklymedia.com