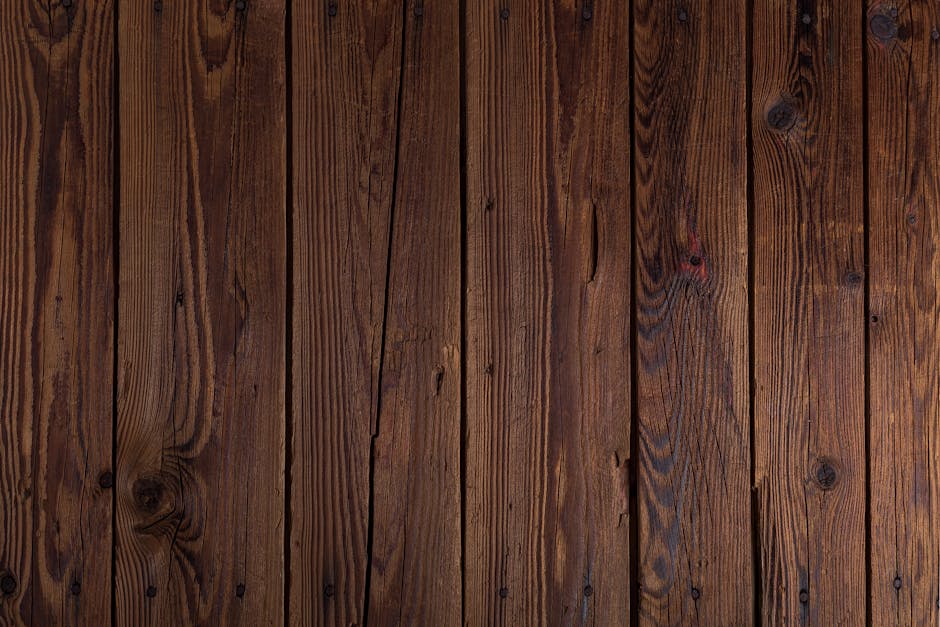 Originally posted on http://www.kake.com/story/40899082/5-savvy-ways-to-save-money-on-new-flooring
Choosing new flooring would be easy if the only thing you have to consider is appearance. Just pick out any flooring product that looks great, and you're done.
But there are other factors to consider, such as costs, durability, moisture, etc. You may like the look of wood floors. And yet you know they'd be an impractical choice for your bathrooms and other high-moisture areas.
Plus, you have to think about what you can afford. Something like Macassar ebony looks fantastic. Of course, it also costs about $150 per square foot, which makes it an automatic no for many homeowners.
Lucky for you, there are always ways to save on any home improvement project. Here, we'll discuss the top 5 ways you can get beautiful floors without going over budget.
1. Do Your Homework
It's good if you have a rough idea of the cost of flooring materials. But don't base your decision on price alone.
Understand the pros and cons of different flooring types. For example, if you're deciding between hardwood or laminate, consider how the area will be used. If you have kids or pets, it's better to go for laminate.
For low-traffic areas though and if you plan to resell your home, hardwood is a better investment.
2. Buy Samples
Why would you pay for samples when you're trying to cut down costs?
Remember that the lighting in a store can be different. Even online stores put up disclaimers about how actual colors may vary due to monitor differences.
Bottom line: Paying for samples is a small price to pay compared to regretting your purchase and having to redo your floors.
3. Know How Much to Install New Flooring
When you're calculating the cost of flooring, don't forget about installation fees.
Now, some homeowners prefer the DIY method and opt for flooring materials that are easy to install (e.g., laminate). There's nothing wrong with this option. In fact, it's a great money saver, but only if you are handy with tools.
Like other DIY home improvement projects, this could turn into a disaster if you don't know what you're doing.
4. Look for the Best Flooring Deals
Where can you find the best flooring deals?
Online, there are overstock websites where you can buy flooring at a huge discount. You can also check out small, independent retailers, who are more willing to negotiate than big stores.
5. Ask for a Discount
One happy customer equals referrals. So don't be afraid to ask for a discount.
If a store's not willing to budge on the price, you can offer to pay in cash or do part of the installation yourself. Processing credit card fees are an added expense for retailers, while labor adds to your installation costs.
If you can help remove your old flooring and move furniture, you can trim down your new flooring expenses.
Need More Flooring Advice?
Now that you know some of the best ways to save on new flooring don't stop there. There's no such thing as knowing too much when it comes to improving your home.
Watch video tutorials, read as many articles as you can, and you'll find tons of tips and advice from flooring experts and other homeowners. They can help you make the best home improvement decisions.
For more articles like this, don't hesitate to browse the rest of our site.
Information contained on this page is provided by an independent third-party content provider. Frankly and this Site make no warranties or representations in connection therewith. If you are affiliated with this page and would like it removed please contact pressreleases@franklymedia.com