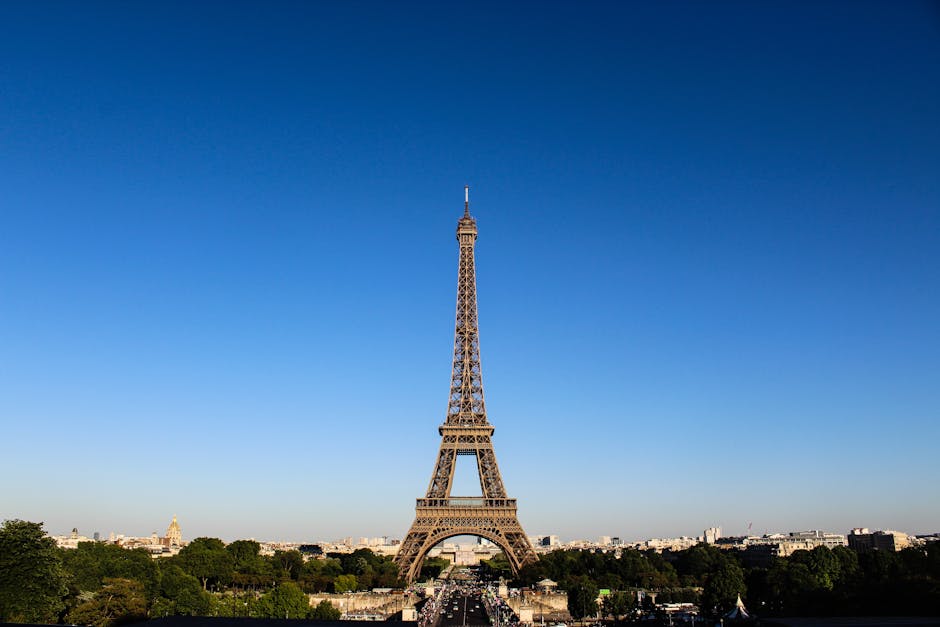 Originally posted on http://www.kake.com/story/40945790/the-5-best-things-to-do-in-paris-france
Bonjour! France is the most visited country in the world. And you know tourists flock to Paris. From the historical spots to the amazing culture, Paris is a destination everyone should visit at least once.
But what should you do while you're in Paris? It's easy to fill up your Paris itinerary and not know which activities to choose.
Visiting the historical and tourist spots is a must. But there are other unique destinations that embody Parisian culture.
Whether you're a typical tourist or travel like you're a local, Paris offers something for everyone. Here are 5 Paris activities to live it up in the City of Light.
1. The Louvre
Paris is home to many museums, but none stand out more than the Louvre. This museum holds iconic relics such as the Mona Lisa. It's considered one of the best museums in the world.
Keep in mind, the Louvre sells out quick. If you want to tour Louvre Museum, make sure you reserve your spot well in advance.
2. Notre Dame
Even though this cathedral sustained damage due to a fire, it's still a must-see destination in Paris.
The inside is close but you can still see the outside of the cathedral. However, this historic relic is under reconstruction.
The Notre Dame, which means "Our Lady" in English, is one of the best Gothic cathedrals in the world. The architecture is stunning and the precise detail of the building is a sight to behold.
3. Jardin des Tuileries
Want to experience Parisian beauty but are on a budget? Don't worry, this incredible garden is free! Jardin des Tuileries, or Tuileries Garden in English, is located between the Place de la Concorde and the Louvre.
This 55-acre garden is an important staple in French history. French dignitaries used to hold their meetings here and Napoleon and Louise's wedding procession marched through the gardens.
4. Eiffel Tower
No trip to Paris is complete without gazing upon the massive Eiffel Tower! The Eiffel Tower was built in 1889 for the Exposition Universelle. Now, it's a Parisian landmark.
It's one of the most visited tourist spots in the world and it offers the best view of Paris. If you can, rise to the top of the tower and experience the real thrill of Paris!
5. Montmartre Cemetery
If you love exploring cemeteries, then you'll love Paris. Paris offers some impressive cemeteries and major figures such as Frederic Chopin are buried in this city.
Montmartre Cemetery is one that few travelers visit. It's a peaceful cemetery with old graves and mausoleums. It's open to the public, however, it's usually deserted and quiet.
Discover Paris Today!
Paris is a city like no other. From museums to cemeteries, Paris offers a little bit of everything for all travelers. Take a look at these historic and unique activities and make your Paris itinerary!
Want to keep up with Paris news and other breaking news from around the world? Continue reading our blog!
Information contained on this page is provided by an independent third-party content provider. Frankly and this Site make no warranties or representations in connection therewith. If you are affiliated with this page and would like it removed please contact pressreleases@franklymedia.com