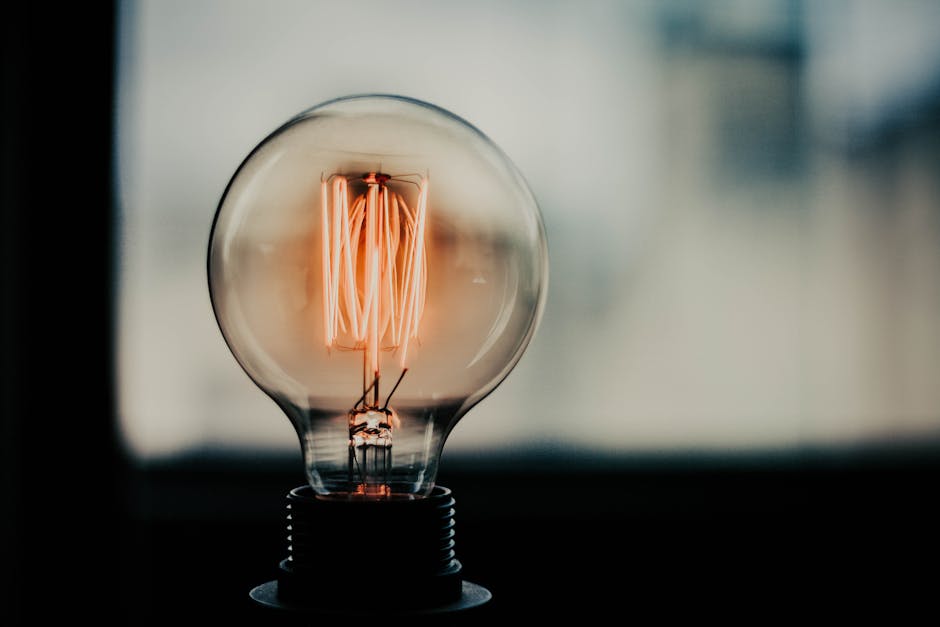 Originally posted on https://www.klkntv.com/story/41035293/what-are-the-benefits-of-owning-a-whole-house-backup-generator
If you've ever lived in extreme cold or extreme heat, you know why it would be very good to have a whole house backup generator. Your and your family's safety and comfort matter.
Even just trying to do your daily activities without power in any season can cause a lot of headaches–plus some dangers, such as spoiled food in the fridge.
You might be able to get by for a day or so, but emergencies are unpredictable; you really don't know how long you might be without power.
That's why we've written this article that will help you understand the benefits of investing in a whole house emergency generator.
What Exactly Does a Whole House Backup Generator Do?
There are two basic types of generators you can use to power your home in the event of an emergency–for example, a blizzard or a heavy windstorm: house standby generators and portable standby generators.
House Standby Generators
If you are looking for convenience, you probably want one of these. They are installed by an electrician and connect directly to your electrical panel. These run on either propane or natural gas.
Home standby generators will come on automatically if the power goes out and will let you know when it's time for maintenance.
You should know, however, that these come at a price. The typical cost is from
$3,000 to $6,000. So when shopping for one of these, you should consult with a professional to determine the appropriate size needed for your home.
Portable Standby Generators
Portable generators cost much less–from $400 to $1,000. They run on gasoline, which they can use a lot of. The gasoline also must be stored safely until the generator is needed; you will need to add a stabilizer for long-time storage.
But there are some distinct benefits to this type of generator. Along with costing much less, they can be moved to any location on your property, as long as it's not indoors. You can even wheel it over to a neighbor's if needed.
There are some cautions, though. For one, it must be run at least 20 feet from your house (or anyone else's house). Also, they need to be covered in the event of precipitation.
Benefits of a Generator to Power the Whole House
The benefits of owning a whole house emergency generator are many. They include, among others:
Indoor climate control during a power outage. Remember, even natural gas heating needs electricity.
Preventing food spoilage.
Lighting as needed.
Power to radio, television, or computers–including for weather bulletins.
Ability to run any home medical devices that run on electricity.
Overall peace of mind and sense of security.
Advice for Using a Generator to Power the Whole House
Along with the safety precautions mentioned above, we have one more piece of advice: if you decide to purchase an entire house generator, take good care of it since it will have been a large investment.
David Agrell of Popular Mechanics says that "your generator will stay healthy through a lifetime of outages if you:
check the engine oil daily during use,
run it at no more than 75 percent of its rated capacity,
replace overworked or deformed motor brushes,
and avoid starting or stopping it under load whenever possible.
Local generator dealers will give you even more reasons, so let the folks at https://www.ablesales.com.au know you're interested in knowing more.
So Let's Get That Generator Up and Running
People who have bought generators to power whole houses will tell you these were wise investments. And you can easily tell who these people are. They are your neighbors–the ones whose lights are still on during a blackout.
Buying a whole house backup generator is not a decision to take lightly, but when you finally decide to do it, we doubt you'll have any regrets. Go ahead and call a local dealer today and find out more details.
Please don't forget to bookmark our site to never miss any of our latest posts!
Information contained on this page is provided by an independent third-party content provider. Frankly and this Site make no warranties or representations in connection therewith. If you are affiliated with this page and would like it removed please contact pressreleases@franklymedia.com