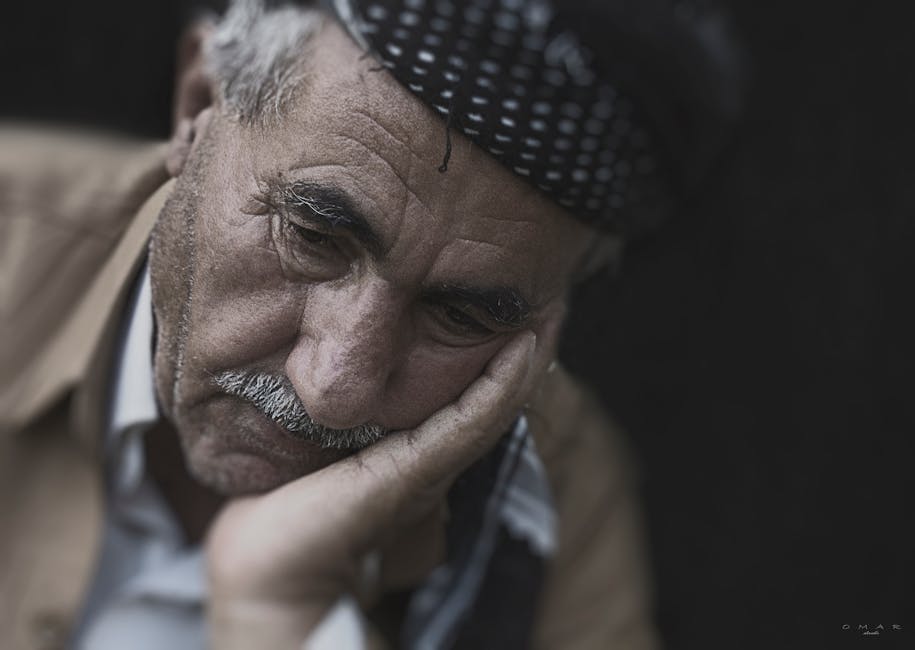 Originally posted on https://www.news9.com/story/40969109/elder-abuse-and-elder-neglect-signs-to-look-for
Do you ever wonder what goes on behind the doors of nursing homes? Although there are many caregivers who love their patients, there are some nurses and aides who neglect and abuse the people they're supposed to be caring for.
About 10 percent of all senior citizens have experienced some form of abuse, but how more cases go unreported?
In this article, we'll give you the inside scoop on elder neglect and abuse. We'll tell you what to look for and help you get started on an abuse investigation.
What Is Elder Abuse?
When someone is over 60 years old and their caregiver harms them, that's elder abuse. Even if someone isn't a healthcare professional, they may still be guilty of senior abuse.
One example of an abusive scenario is financial abuse. A family member changes your loved one's will or Power of Attorney without telling anyone, then threatens physical harm if the secret gets out.
Another type of senior abuse is psychological abuse. Vulnerable elders are subjected to yelling, "discipline," and other scare tactics, then threated with isolation or physical punishment.
The Law Offices of Roger Weinberg deal with senior abuse and neglect cases and can help your family pursue a case against a hospital or nursing home.
If you suspect that your family member is being abused, there are several common signs listed in the next section.
Signs of Elder Abuse
While some senior citizens may be vulnerable to slip and fall accidents, their bruises could have a much more sinister origin.
Some common signs of abuse in adults include bruising on the arms and legs, bruises that keep occurring in the same place, and broken bones that happen out of the blue.
People who are being psychologically abused may scream or show signs of fear when they see their caregiver. They may also have trouble sleeping or refuse to speak about the abuse.
Seniors who are being sexually abused may have similar symptoms, which is why it's vital to take seniors in for a thorough physical exam at least twice per year.
Neglect is similar to psychological abuse in that food, medication, or medical care are withheld or outright denied. Isolating elders from their friends and family is also considered neglectful and abusive.
What To Do If You Suspect Elder Neglect or Abuse
If you suspect elder neglect, the first thing you should do is call a lawyer. If your family member is in a nursing home, you should also report the abuse to the head nurse or attending physician.
Next, take your loved one to the doctor and have them catalog their injuries. Ask them to do x-rays and a complete internal examination.
While it may take some time for your loved one to talk about their abuse, encourage them to tell you what happened. If you have to go to court, the judge may ask for their testimony.
Now that you know how to spot elder abuse, take some time to read through our blog. We've got everything from local news to healthcare tips!
Information contained on this page is provided by an independent third-party content provider. Frankly and this Site make no warranties or representations in connection therewith. If you are affiliated with this page and would like it removed please contact pressreleases@franklymedia.com