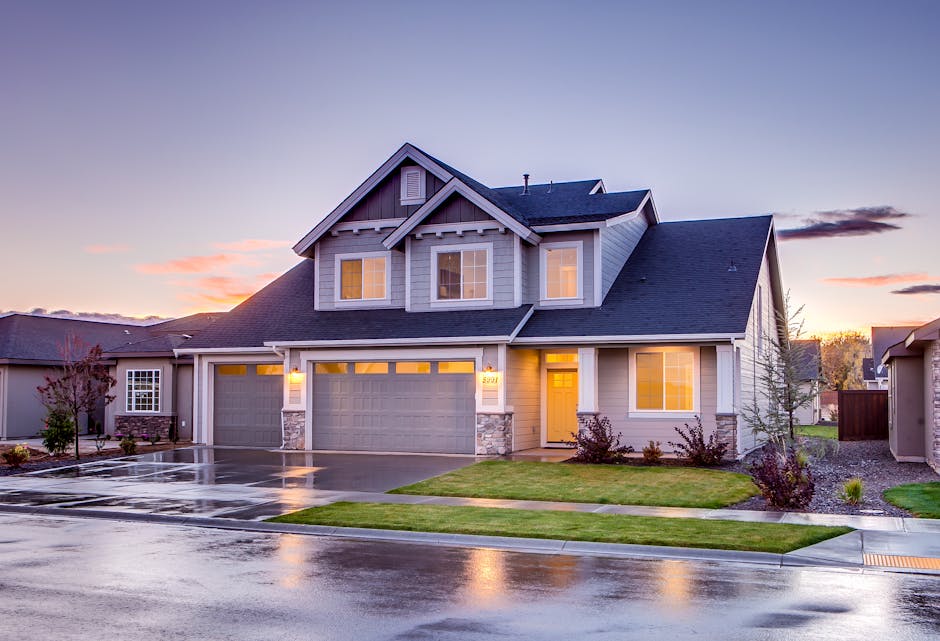 Originally Posted On: https://www.kitv.com/story/41090464/have-a-cleaner-driveway-in-under-an-hour-using-any-of-these-3-techniques
Every homeowner knows keeping the inside of your house clean is only half of the battle.
It's easy to forget about the exterior parts of your home. But, keeping your siding, walkways, and windows are all essential to maintaining the health of your house.
That said, there is one part of your home's exterior that takes more of a beating than others: your driveway.
When left unattended, dirt buildup and oil stains can give your driveway a grungy look that can ruin your curb appeal. Fortunately, no matter how long it's been, getting a cleaner driveway only takes a matter of minutes.
Need to clean up your driveway, but don't want to spend all day on it? We've got you covered!
Here are three techniques you can try to help you clean your driveway.
1. Sweep It Up
It can be tempting to spray your driveway down with your hose then call it a day. But, by doing that, you run the risk of muddying up your driveway and creating an even bigger, and harder to clean, mess.
If you're looking for a fast way to get your driveway looking pristine again, look no further than the humble broom.
While a broom can't help with oil stains, a good throughout sweeping will be more than enough to get rid of any dirt buildup or debris in a hurry.
2. Soap and Water
Are you looking for a slightly more passive way to clean your driveway?
Why work up a sweat, when you can let some soap do all of the heavy liftings for you!
Start by sweeping any leaves, sticks or large pieces of debris away, then rinse your driveway down with your hose.
Once your driveway is good and damp, give it a once over with your favorite exterior, environmentally friendly, concrete soap. Then all you need to do is sit back, relax, and let the bubbles work their magic for 15-30 minutes.
After letting the soap sit for a while, rinse everything away with your hose set to the highest pressure setting you have.
3. Use Some Pressure
Finally, a homeowner's best friend when it comes to exterior maintenance is the commercial pressure washer.
Pressure washing your driveway is the fastest way to clean off years of dirt, mold, and oil from your driveway and leave it looking like new.
Start by giving your driveway a quick sweep to remove any leaves, sticks, or debris, then, fire up your pressure washer and get to work.
The power of a pressure washer is more than enough to get rid of most dirt. But, if you have a lot of oil or grease stains, you may want to try adding a little cleaning solution to your water.
Remember, when pressure washing your driveway, it's always best to start at the top, near your garage, and move to the bottom. However, if you live on a hill, you should always begin uphill and work your way down.
How to Get a Cleaner Driveway
Maintaining the outside of your home is just as important as the inside. That said, it can seem more daunting.
While a project like cleaning your driveway may sound like an all-day task, it doesn't have to be. By using one of these tips, you'll be able to get a cleaner driveway in no time.
Are you looking for more life hacks, tips, and tricks? We've got you covered.
Check out the rest of our site for more helpful articles and advice.
Information contained on this page is provided by an independent third-party content provider. Frankly and this Site make no warranties or representations in connection therewith. If you are affiliated with this page and would like it removed please contact pressreleases@franklymedia.com