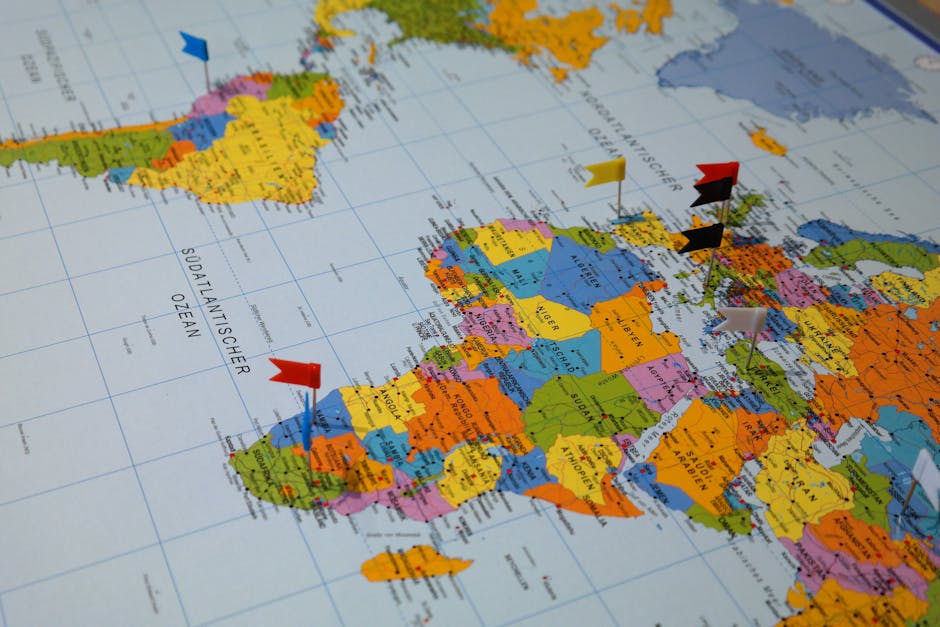 Originally Posted On: http://www.kake.com/story/41094145/syria-iran-relations-everything-to-know-about-why-iran-supports-syria
We often hear about the tumultuous political climate of the Middle East. But, not everyone knows what countries are enemies, allies, or even somewhere in between.
One of the most intriguing relationships, however, is between Iran and Syria, and it's important to understand why they're on the same side.
Not sure where to start? Don't worry, we got you covered.
Let's take a look at everything you need to know about Syria Iran relations.
Protection From the United States
To help prevent the spread of Western influence as a result of US-led invasions post-9/11, Syria-Iran ties were greatly strengthened.
This was also due to the fact that Saudi Arabia, Egypt, and many of the Arab states of the Persian Gulf leaned more toward being allied to the West.
In addition to serving as a buffer against the US, both countries could ensure that neither the Iranian or Syrian regime would fall. This also involved Iranian intervention in Iraq after the overthrow of Saddam Hussein.
Mutual Interests
Syria has a majority Sunni Muslim population while Iran's is mostly made up of Shiite Muslims.
While not identical in terms of religious views their alliance dates back to 1979.
This was the year of a major revolution in Iran, which resulted in the overthrow of Shah Reza Pahlavi. Afterward, Syria was the only Middle Eastern nation that publicly supported Iran during the Iran-Iraq war that lasted nearly ten years during the 1980s.
The Iran-Iraq war cemented the relationship between the two nations. By remaining allies, they also benefit from increased resistance against Saudia Arabia, Iran's main opponent in the Middle East.
Furthermore, both countries have shown support for Palestinian-backed organizations that oppose compromise with Israel. Once again, mutual protection is a large motivating factor in their cooperation.
Iranian Stability
While the kinship evolved from a series of incidents where both countries relied on the other, this has changed in recent years.
Iran strongly supports Syrian President Bashar al Assad's regime, despite the civil war that erupted in 2011 and displaced millions of Syrian citizens. This support increased even further after the rise of ISIS.
If Assad's regime in Syria were to crumble, the Iranian government fears that ISIS would claim even more territory in the region and it would lose a valuable buffer against Israel and Saudi Arabia.
In fact, Iranian President Hassan Rouhani stated in 2015 that Iran will continue to support Syria until the "end of the road."
For further reading, you can Learn about Iranian support of Syria on Irandiplomacy.
Understanding Syria Iran Relations Can Seem Difficult At First
But it doesn't have to be.
With the above information about Syria Iran relations in mind, you'll be one step closer to understanding the complex political situation in the Middle East.
Want to learn more about current events in this region? Make sure to check out the rest of our blog!
Information contained on this page is provided by an independent third-party content provider. Frankly and this Site make no warranties or representations in connection therewith. If you are affiliated with this page and would like it removed please contact pressreleases@franklymedia.com