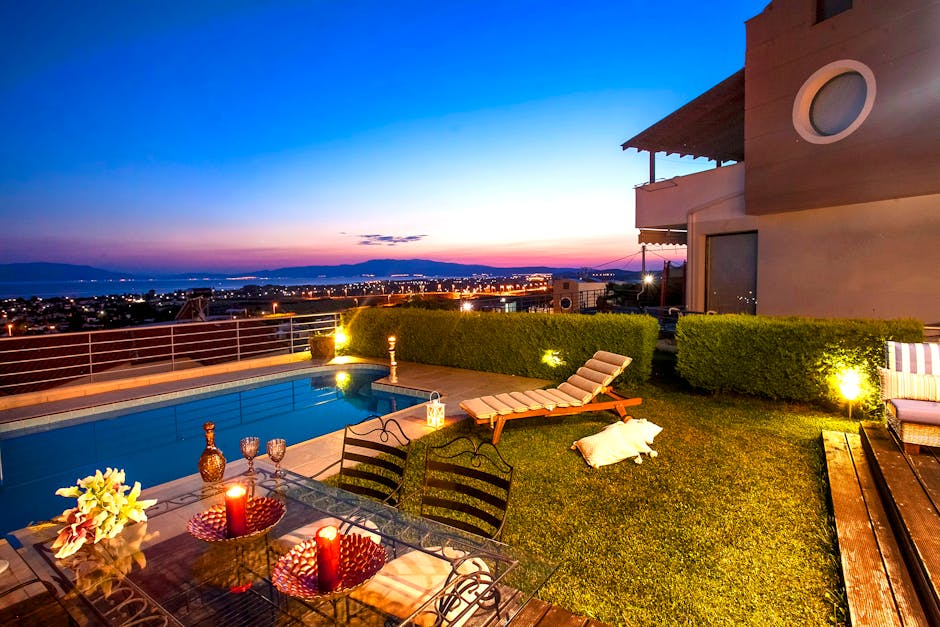 Originally Posted On: https://www.abc6.com/story/41099917/the-ultimate-guide-to-a-swimming-pool-renovation-and-remodel
You can't just dive headfirst into a pool renovation. If you want to change the layout and setup of your in-ground pool, you need to have a fully thought-out plan.
Swimming pool remodeling can require months of planning and work before you're able to get back in the water. Fortunately, the following guide will walk you through the process. Read on to see how you can refresh your current pool.
Why Should You Consider a Pool Renovation?
There are a few different reasons why you may want to talk to a contractor about renovating your pool. The first and simplest is because you want to add or upgrade features. Having a new pump or a waterfall put in can improve the functionality and appearance of your pool.
You may also want to install things around your pool, like a deck or a hot tub.
Another key reason to renovate your pool is to fix minor damage. Over time, cracking, staining, and other forms of damage can affect the surface of your pool. By remodeling your pool and having the material replaced, you can restore the look of your pool and avoid more serious structural issues down the line.
Build a Budget and Wishlist
First things first, if you start thinking about remodeling a swimming pool, you need to develop a list of what you want and a budget. Under ideal circumstances, you'd be able to change your pool however you'd like and pay the bill without thinking about it. Unfortunately, since no one has that sort of money, you'll have to prioritize certain things over others.
You can make both your wishlist and your budget using one of Evernote's templates! Make sure you know what you absolutely must have, what you are willing to compromise on, and which features are just "nice-to-haves" that you are willing to cut if it comes down to it.
Talk to Several Contractors
You should talk to several pool contractors in your area to find the best quote. Most companies will offer free estimates, and you can help fit together with your wishlist and budget with what they say is feasible. Getting several quotes will ensure that you're getting the best rate for the job.
Always be sure to ask for work samples, and also ask if any parts of the remodeling process will be subcontracted out. It's usually best to have everything done by an in-house crew directly since they are covered by insurance and it's just easier to deal with one contractor at a time.
Once you have a quote, a list of features, and a general timeframe, you're ready to hire your contractor and get started! Depending on the size of the pool and what you are having done to your pool, the entire process can take anywhere from a few days to a month before it's completed.
Pool Remodeling is Worth the Investment
A pool renovation isn't something you should do impulsively, but with proper planning and some patience, you'll be able to enjoy your dream pool in no time!
For more information about drafting a remodeling plan, browse through our learning center!
Information contained on this page is provided by an independent third-party content provider. Frankly and this Site make no warranties or representations in connection therewith. If you are affiliated with this page and would like it removed please contact pressreleases@franklymedia.com