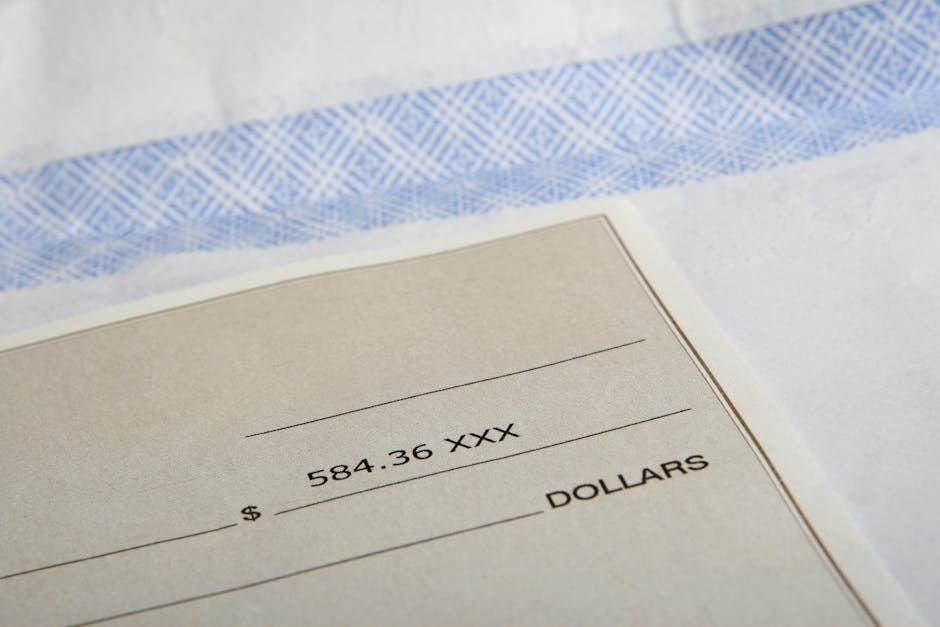 Originally Posted On: https://www.news9.com/story/41099919/payment-stubs-what-are-they-and-why-are-they-important
Did you know that 78.2 million people in the U.S. are hourly workers? If you're an employee you might receive payment stubs from your employer.
Are you wondering what exactly pay stubs are and how they can benefit you? In this article, you'll learn what they are and the benefit of them. Read on to discover a breakdown of what they communicate and why it matters.
What Are Pay Stubs?
A pay stub is a part of your paycheck that lists information about the employee's pay. It shows the wages earned during the pay period and year-to-date payroll. It also shows taxes are taken out and any other deductions.
As an employee, you can receive a printed or electronic pay stub. Some states require employers to provide pay stubs.
Information Included in Pay Stubs
There's information broken down for the employee to see. The information on pay stubs usually shows the employee's gross wage, net pay, and taxes, contributions, or deductions.
It would also include:
Employee information, such as their name, social security, and address
The employer's information, such as name and address
Employee's pay rate
Date of the pay period
Gross earnings(amount before taxes get taken out)
Taxes withheld
Deductions, such as health or life insurance
Employee contributions, such as retirement plans
Net pay(amount employee takes home after taxes, deductions, and contributions are taken out)
For an online pay stub creator to keep track of your salary information along with taxes paid, check out Paystubs.net.
Why Pay Stubs Are Important
A pay stub is vital because it serves as an official record. When you have accurate payroll keeping, it proves to employees and auditors that the employees are being paid accurately. It also shows that the correct taxes and fees were deducted.
Requirements by State
Federal labor law doesn't require you to provide pay stubs, but each state has its own rules and regulations. There are 3 types of actions your state could require which are:
Access states
Access/print states
No requirements
States with no requirements, employers don't have to provide their employees pay stubs. Access states require some form of pay stub, whether paper or electronic. If you're in an access/print state, you can receive them electronically or printed, but there must be easy access to print them.
There's also an opt-in or opt-out state. If you're in an opt-out state, employers must get an employee's preference before changing how they receive pay stubs. If an employee prefers the old method, they must use the preferred method.
In an opt-in state, an employer must offer paper pay stubs, unless the employee prefers electronic.
Payment Stubs
Payment stubs are extremely important for both the employer and employee. Both will have a record of the employee's salary, plus taxes, and other deductions. It's important for an employer to keep track for auditing purposes to show they're properly paying their employee.
It's as important for an employee to have a record of how much they received and make sure it's accurate.
Would you like to read about everything from digital licenses to doctors heading to the Bahamas to help with Hurricane Dorian relief? Check out our other articles.
Information contained on this page is provided by an independent third-party content provider. Frankly and this Site make no warranties or representations in connection therewith. If you are affiliated with this page and would like it removed please contact pressreleases@franklymedia.com