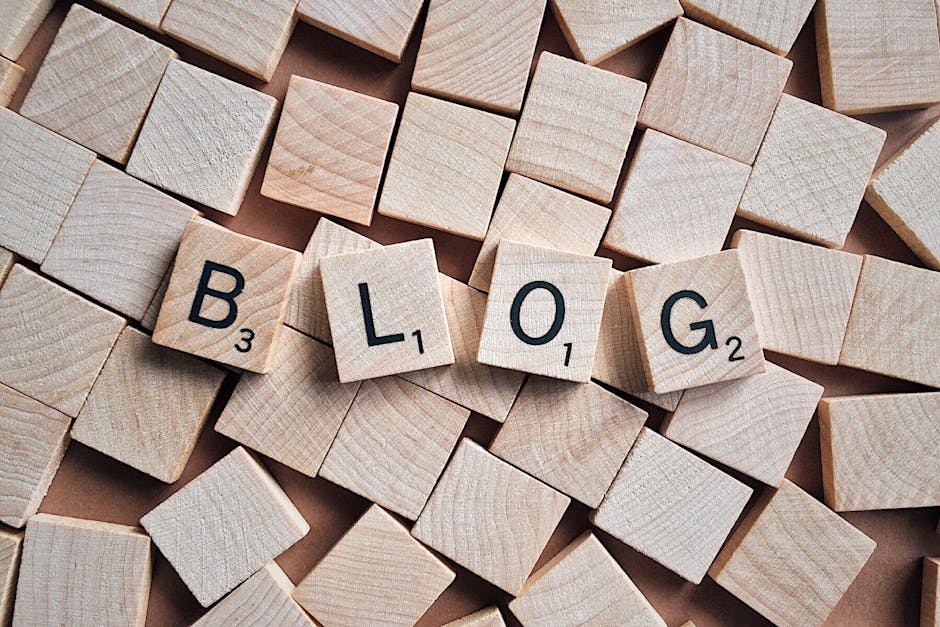 Originally Posted On: https://www.klkntv.com/story/41109941/7-essential-ideas-to-inspire-your-blog-content
At the peak of its life, the Huffington Post recorded estimated earnings of $14,000,000 per month. The use of ads, campaigns, and other revenue fetching avenues has enabled the blog to earn this astronomical revenue. The number of people who are turning on blogs as a form of revenue is on the rise.
A good blog has various attributes which make readers asking for more. It's a combination of content and backend maneuvers which sees the hits for the blog rise.
In this article, we look at the seven essential ideas to inspire your blog content.
1. Read and Subscribe to Other Blogs
Visiting new blogs expands your knowledge about what other people are writing about. Ideas are picked along the way especially in topics related to yours. Here, you are not expected to reproduce what others have written, but it gives you an idea of what people are reading.
It's also good to look at other blogs in regions away from your zone and see similarities of issues. You can check on what main bloggers are doing and see the response similar issues have generated. Once you see how the trends are, you will get ideas for blogs.
2. Set Up Google Alerts Of Similar Topics
Google alerts are a sure way to give you news and topical issues that people are reading. You can use these new ideas to do a blog post.
3. Evaluate What People are Saying on Social Media for Your Blog Content
Social media provides an avenue under which many people get to discuss interesting ideas that affect their lives. You can peruse these platforms to get an inspiration blog based on the topics you have collected.
4. Conduct a Keyword Research
Once you set up a Keyword research tool, it provides you with information on what people are reading on the internet.
Use this service to determine what your nest blog post will be about and how many people are likely to look for that topic on Google.
5. Talk To People Outside of the Internet
It's important to attend sessions and event beyond your internet reach. This can provide you with new ideas and inspirations to develop new articles.
6. Invite Guest Bloggers
A new face or author on your blog will attract attention.
However, it is the ideas that he brings that should excite you and your readers. As you sample through different guest bloggers, you get a hint on what your readers like.
7. Use of Extensive Online Based Research, Marketing and Polls
Many bloggers use a combination of HubSpot and MailChimp. These services are available online and are popular with bloggers.
Once you learn how to connect HubSpot and MailChimp, your email reach will be quick and effective.
Blogging Ideas Are Enormous
When it comes to blog inspiration, the ideas that will make and break your site lies within your reach. They can be found written on newspapers, people talking, checking other bloggers or maybe a light bulb moment when you least expect.
Blog content determines the type and number of people that will visit your site.
You can explore these and similar topics in our blog.
Information contained on this page is provided by an independent third-party content provider. Frankly and this Site make no warranties or representations in connection therewith. If you are affiliated with this page and would like it removed please contact pressreleases@franklymedia.com