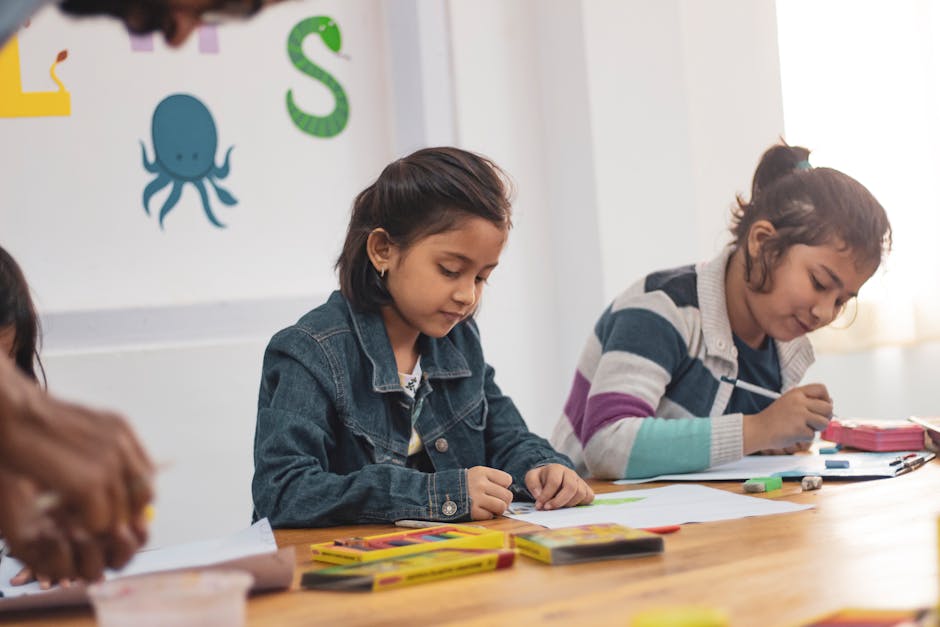 Originally Posted On: https://www.magic1065.com/story/41109947/5-effective-lesson-planning-tips-every-teacher-should-try
It was reported that there were approximately 3.6 million teachers at the primary and secondary level in 2017.
That's a lot of lesson planning!
Lesson planning cannot be escaped if you are a teacher. However, finding ideas that will engage your students and make your lesson planning a success can be a challenge.
Fortunately, there are many ideas out there that can ensure that you do effective lesson planning. Here are a few of the best ones to get you started.
1. Create More Than One Ending
Planning for the effective completion of your lessons is something you have to bear in mind. You never know what can happen during the lesson and the ending activity that you thought would be perfect may end up not being suitable based on how your students responded to the lesson.
It's best to have a backup plan so that you are not left stranded.
2. Plan for Questions
No matter the topic you are teaching you should be prepared for all possible questions that could arise as you teach the lesson. You can prepare yourself for this by looking carefully at your objectives and your content.
Brainstorm all the possible questions you can come up with and the answers to them in order to prepare yourself for whatever may arise.
3. Be Creative for Effective Lesson Planning
Try to be as creative as possible with your lessons and cater to as many learning styles as you can even though this may sometimes be difficult with the time allotted to you and the attention span of the children.
You can easily cater to different learning styles by using group activities in your lesson plan. Group activities will not only engage students at their level but get them enthused about the lesson and reduce their frustration as well as yours.
4. Use the Arts as Much as Possible
There is nothing that makes a concept stick in a child's mind like a catchy tune. Whenever you can create a song or rhythm to discuss an important concept. If you can, ask children to create art and craft projects that surround the topic that you are teaching.
Remember that dance and drama also play an important role in getting concepts across as well, so whenever possible you should incorporate these into your lesson planning.
Making a lesson fun by using the arts will ensure that your students are enthusiastic about even the most boring topics.
Final Thoughts
Effective lesson planning is a must when you are a teacher. Trying to make a lesson interesting and fun at the same time can be a challenge.
Make sure that you are planning for any questions that may arise and that you are catering to all the different learning styles. You also need to make sure that you create several possible ending activities for your lesson.
Use the arts to make the lesson interesting and memorable to your students.
If you would like more useful lifestyle information then please visit the news section of our website to get the latest and most relevant information.
Information contained on this page is provided by an independent third-party content provider. Frankly and this Site make no warranties or representations in connection therewith. If you are affiliated with this page and would like it removed please contact pressreleases@franklymedia.com