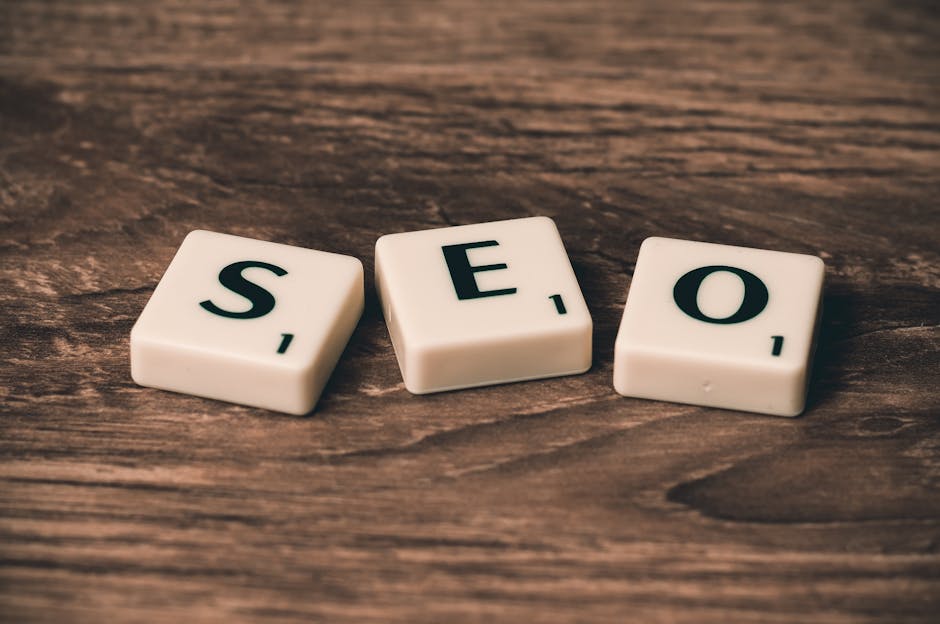 Originally Posted On: http://www.kake.com/story/41123253/optimize-social-media-with-seo-understanding-how-they-are-connected
Social media and SEO are both incredibly important parts of any digital marketing strategy. And they have an interesting relationship.
While they don't directly impact each other, it's important to note that the correlation between social signals and ranking position is extremely high.
But it can be tough to understand exactly how they impact each other. For this reason, we've created this guide all about how to optimize social media with SEO. Keep reading to learn how they're connected.
An Indirect Connection
Like we said previously, SEO and social media aren't directly related. But they are indirectly correlated.
This is because although social media isn't a ranking factor for Google, it does amplify and improve the ranking factors that Google does take into consideration.
It all boils down to this: social media is built for sharing. And when lots of people are sharing your content, this means more people are visiting your site and linking to it.
And traffic and links are both important SEO ranking factors.
Improved Online Presence
Another way social media and SEO are connected: improved online presence.
Think of it this way. When you're active on social media, you reach a broader audience and improve your brand perception in the eyes of your visitors.
When this happens, it's natural for more and more people to search for your brand. For example, let's say you publish an interesting infographic or quiz and share it on social media. One of your followers shares it on their account, distributing it to all of their friends.
Some of these people will be curious about your brand, leading to increased brand awareness and more searches about your business. In an indirect way, social media affects SEO in this way, so it's a great idea to optimize social media for this purpose.
Social Media Profiles Rank in Search Engines
Last but not least, social media and SEO are correlated because social profiles can often rank in search engines.
For example, when you perform a search for any prominent brand, it's common for one of their social profiles to appear in the search results on the first page.
Of course, you want your home page or another relevant webpage to rank first. But after this, it's great if your Facebook or Instagram profile ranks. This is a non-threatening way for people to learn more about your company.
Social profiles can also feel more personal than websites and they can give you some insight into the brand's personality. Plus, more and more of the younger generation go straight to social media when learning about a company.
For help with your SEO, check out this reliable SEO company.
Optimize Social Media with SEO: Closing Thoughts
Now that you've read all about how to optimize social media SEO, what's next? It's time to put these ideas and concepts into use.
Want to learn more about digital marketing trends and tips? Take a look at our blog.
Information contained on this page is provided by an independent third-party content provider. Frankly and this Site make no warranties or representations in connection therewith. If you are affiliated with this page and would like it removed please contact pressreleases@franklymedia.com