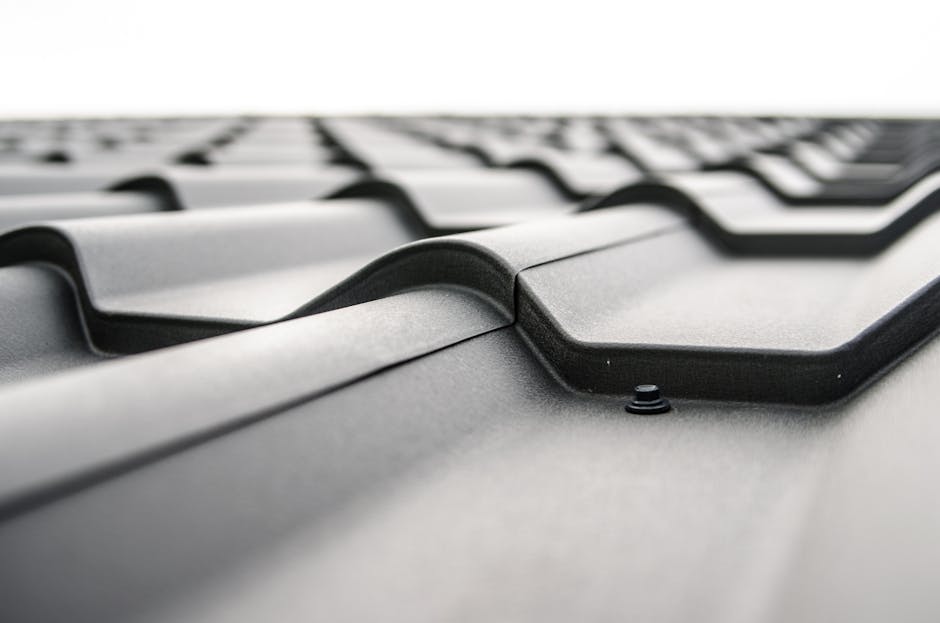 Originally Posted On: https://www.news9.com/story/41132480/a-complete-list-of-the-best-roof-shingles-and-materials-for-your-home
Are you looking to replace the roof of your home? Are you unsure about what materials to use on your roof?
Picking out the right roof materials can be a tough decision. After all, there are lots to choose from. But, choosing the right roofing material can really make all the difference.
Not only does the material affect the look of your home, but it will also affect how often you have to replace your roof and how much maintenance you'll have to do throughout its lifespan.
So, what are the best roof shingles and roof materials for your home?
Check out this guide to find out.
1. Asphalt Shingles
Asphalt shingles are the most popular type of roofing material and for a good reason.
There are also two types of asphalt shingles to choose from, fiberglass shingles or organic asphalt shingles.
Here's why so many people love asphalt shingles:
Fiberglass shingles have excellent fire protection
If you have the right skill set, you can do a DIY asphalt shingle installation (if not, you can always call these expert roofers)
Shingles are the most affordable roofing option
They offer an affordable way to dress up your home before putting it on the market
Beyond standard roof sheathing, no additional support is required for asphalt shingles
However, keep in mind that asphalt shingles need to be replaced more frequently than other shingle types, so their lifetime cost can quickly add up. Also, rapid changes in temperature can cause your asphalt shingles to crack.
2. Wood Shingles and Shakes
Wood shingles and shakes are another great roofing option.
Here are some of the major advantages of wood shingles and shakes:
Wood has a natural beauty to it
If they're treated, they have a Class A fire rating
Wood insulates your home twice as well as asphalt
It can be recycled into woodchips or mulch
They can last longer than asphalt shingles (sometimes as much as 5 to 10 years)
Some wood materials are naturally resistant to insects and moisture
With all the positives of wood, it's also important to keep in mind some of the downsides. For example, wood roofing may be prohibited where you live due to wildlife fires. And, while wood is quite a durable material, repairs can be quite expensive.
3. Metal Roofing
Last but not least we have metal roofing.
Here are some of the biggest pros of metal roofing:
New styles of metal roofing can mimic shakes, shingles, and other materials
Metal roofs can be installed quickly and on a budget
Metal roofing can last as long as 100 years
It looks great on cottages, cabins, and homes with wood siding
Metal is a lot more resistant to rain and snow than other roofing materials
Most metal roofs are made from at least some recycled materials
The biggest downside to metal roofing is that their cost tends to be higher. And, metal roofs can dent if hit by a heavy enough object.
Best Roof Shingles and Materials: Which One Will You Choose?
As you can see, there are a lot of great options when it comes to roof shingles and materials.
What do you think of this list of the best roof shingles and materials? Let us know in the comments below.
And be sure to keep browsing our blog for more home improvement tips and tricks.
Information contained on this page is provided by an independent third-party content provider. Frankly and this Site make no warranties or representations in connection therewith. If you are affiliated with this page and would like it removed please contact pressreleases@franklymedia.com