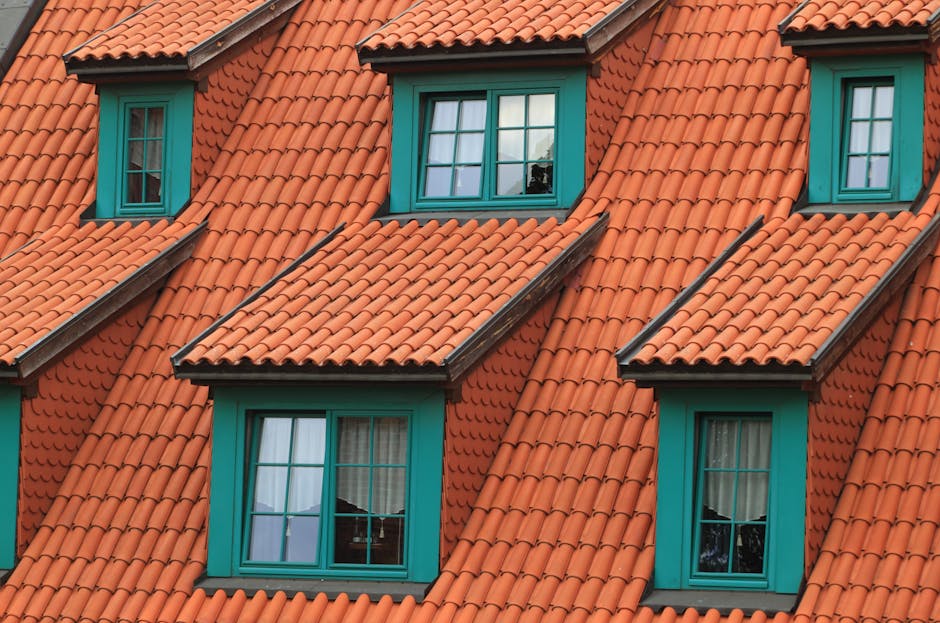 Originally posted on http://www.kake.com/story/41138032/the-best-types-of-roofing-material-what-to-consider-when-choosing
Is it time to replace your roof?
Are you considering a different roofing material than you currently have?
There are several types of roofing material, each with their own unique set of properties.
For example, some materials have more longevity, while others have a lower price tag. And some are more weather resistant.
What will be the best roofing material for you? We'll break it down for you.
Asphalt
Also known as "composition shingles," asphalt shingles are the most common. They are typically the most inexpensive too – though some of the premium products can get pretty costly.
Asphalt shingles are composed of a combination of a backing, asphalt, and mineral granules.
Aside from the cost, another benefit of asphalt is the ease of working with them. They're the most common go-to for those with the know-how to do roofing projects on their own.
Wood Shingles/Shakes
Shingles and shakes give a home a natural and organic appearance. They're often made from redwood, cedar or southern pine. The difference between the two is that wood shingles are machine sawed while shakes are handmade.
Before you decide on wood shingles or shakes, be sure to check with local building codes. Because many of these products have only Class C fire ratings, there is concern about fire resistance.
Even those with a Class A fire rating tend to lose their protection over time, so there may be a limit as to whether you can use them.
Metal
For a more contemporary look, metal roofing is a great choice.
Metal roofing may consist of panels with a small vertical flange, or tiles that are installed in a similar way to other shingles.
Another option is metal cladding – where a layer of metal is installed upon the external surface of a roof and insulates against temperature changes and noise.
You need only to seek out fire proof Architectural Cladding Suppliers to get this weatherproof, durable, and affordable solution.
Slate
For something that's both beautiful and nearly indestructible, slate is a gorgeous option. But it's also much more expensive than other materials.
Plus, installation requires special skills and experience. And you have to ensure that your home can support such heavy material. This may require that your roof framing be re-engineered.
Tile
Much like slate, tile is very durable and long-lasting. But also like slate, it's heavy. So your underlying roof structure needs to be sturdy enough to take the load.
Also, keep in mind how tiles will appear on your roof. For instance, if you have a Mission-style house, they'll be perfect. But they may stand out on a Craftsman-style home.
Composite
Composite roofing materials are those that mimic other forms of roofing – such as slate or tile – but are lighter weight. And since they are often made from recycled materials, they're also more earth-friendly.
They vary in price but tend to last longer than asphalt and wood.
What Are the Best Types of Roofing Material?
Obviously, it depends on a number of factors.
Before settling on the best types of roofing material for your home, it's always a good idea to talk with a roofing professional.
They can help you to find the perfect match for your home to give it true curb appeal.
And for more great news and articles, keep checking back with our blog!
Information contained on this page is provided by an independent third-party content provider. Frankly and this Site make no warranties or representations in connection therewith. If you are affiliated with this page and would like it removed please contact pressreleases@franklymedia.com