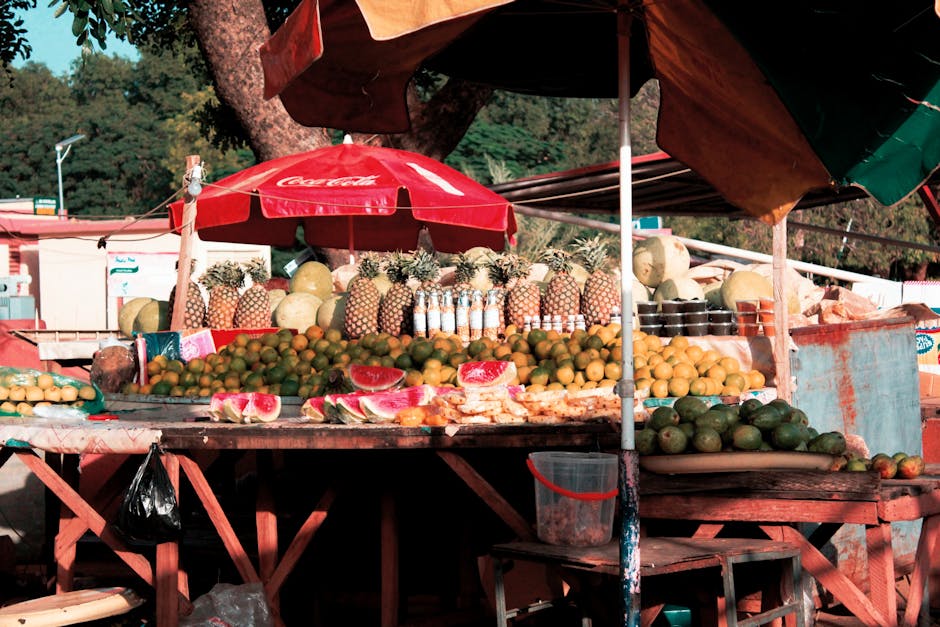 Maintaining a healthy diet while traveling is difficult.
It's easy to settle for whatever is convenient, especially when you don't have access to fridges stocked with your favorite healthy foods. If you're not careful, you could find yourself frequenting fast-food restaurants more often than your diet allows.
But staying healthy while traveling is possible!
Here are some healthy travel food options that will help you stick to your diet!
1. Pack a Lunch
To eat healthy while traveling, you'll have to skip the fast food places! Before you leave, pack yourself a healthy meal. If you're traveling by plane, make sure your snacks are TSA-approved like granola bars, sandwiches, and nuts.
Fill your car with healthy travel snacks and you won't have to settle for a gas station burrito. Bring more snacks than you think you'll need so you can avoid the hunger-induced trip to the grocery store.
2. Visit the Local Supermarket
If you don't mind cooking during your trip, and it's usually a healthy alternative to dining out for every meal, get ingredients at a local supermarket when you arrive at your destination. Local grocery stores and markets often offer fresh produce at affordable prices. This can keep you healthy while traveling and save you some money.
The local supermarket will also give you the opportunity to restock your snack supply for the journey home.
3. Research Local Restaurants
Hitting the local restaurants is a necessity when traveling, and it's not something you have to forgo to maintain a healthy diet. Just stay away from unhealthy foods and be sure to order lots of vegetables! Don't be afraid to ask your waiter for healthy alternatives.
Use restaurant review sites like TripAdvisor and Yelp to see which restaurants in the area are worth visiting and offer healthy meals. You can even figure out where to find good food for people with dietary restrictions.
Consider researching a restaurant's menu before you decide on dining there. Menus can often be found online so you can choose a restaurant that serves healthy options.
When booking hotels, check to see if they have a restaurant or offer a continental breakfast. You can often find fresh fruit, cereal, and healthy regional delicacies conveniently in your hotel.
4. Count Your Calories
Maintaining healthy eating habits while traveling can be as simple as counting calories. Set a daily calorie limit and stick to it for the duration of your trip!
You can record your calories on a notepad, but phone apps make it easier! Some even let you set exercise goals and calculate nutritional information. You can also set up daily reminders to help keep you on track!
If you overindulge for a day, don't stress! Just pay more attention to your calorie intake for the rest of your trip.
Hitting the Road with Healthy Travel Food
Sticking to your diet will be a breeze when following these tips! No matter if you're traveling by plane, boat, bus, or car, there are healthy travel food options available to you!
Be sure to check back regularly for more news and lifestyle content!
Information contained on this page is provided by an independent third-party content provider. Frankly and this Site make no warranties or representations in connection therewith. If you are affiliated with this page and would like it removed please contact pressreleases@franklymedia.com