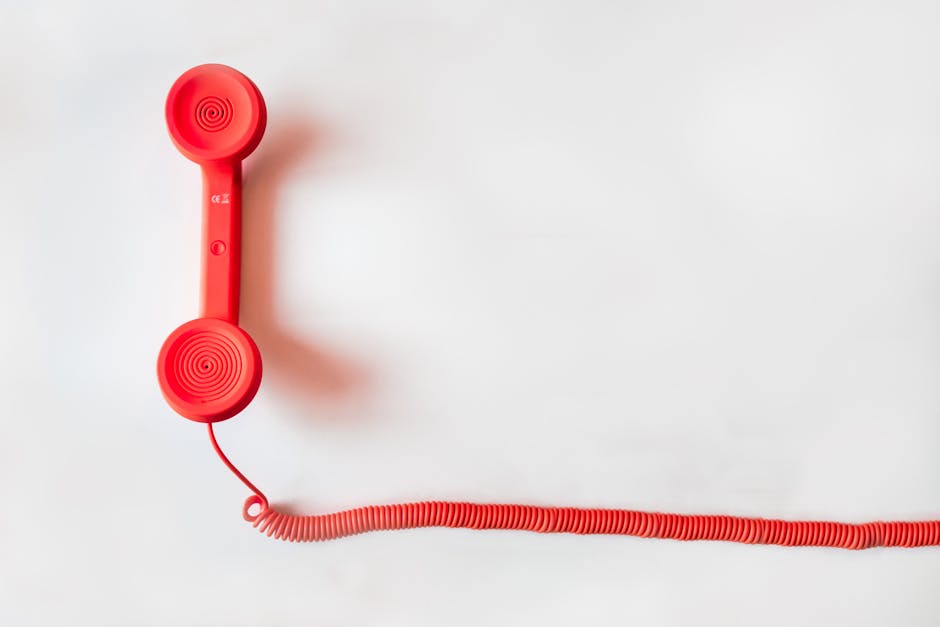 Did you know that doctors tend to get less time than ever to actually help their patients? This is due to a load of administrative tasks that have taken doctors away from medical practice.
What can doctors do to free up time and help patients around the clock? The answer is a medical answering service.
This type of phone service can handle common tasks like scheduling appointments and taking after-hours messages. It can also forward calls in an emergency.
Read on to learn everything you need to know about a medical answering service.
What Is a Medical Answering Service?
You can compare a medical answering service to a call center with professionals who can support medical staff 24 hours a day. It works through call forwarding that happens when patients call the provided number.
A service like 24×7 Doctors Answering Service will first request some basic information about the patient's request. For example, maybe they need to schedule an appointment. They may also need to get a medication refilled.
A live professional can take messages for the medical office or help patients directly. They can also forward the caller to the doctor's alternative number directly.
Doctors can respond to any forwarded messages for after-hour medical emergencies. During the whole procedure, patient information is kept private to meet regulations.
What Makes Doctor Answering Services Great?
A medical answering service improves patient satisfaction since they don't have to worry about having long holds or being sent to voicemail. They also have peace of mind that they can get after-hours care or get routine advice quickly.
Doctors benefit financially and can help their offices run more efficiently. After all, this kind of service cuts operating expenses related to hiring more administrative staff. Doctors also have less stress since they get more time to themselves and with patients.
Both parties benefit in knowing that their privacy is protected.
How Can You Choose a Medical Answering Service?
Medical professionals have many choices when it comes to pricing and features. For example, some services include messaging services or bilingual support. Other services may not support features like prescription reordering.
In any case, doctors should find a service that operates 24/7 and supports emergency messages for the best results. They should also research how reputable the company is. It also helps to make sure the call agents have appropriate training in healthcare and customer service.
Additionally, doctors will want to consider reporting features and privacy. The medical answering service should make it easy to track calls and take notes. The service should also be HIPAA compliant.
Now You Know All About Medical Answering Services
As you've seen, both patients and doctors benefit from a medical answering service. After all, it's a win-win choice that boosts efficiency and satisfaction and cuts costs.
Patients are happier working with doctors who have high availability and easy access. Doctors also work better when someone else handles the time-consuming administrative tasks.
If you're a doctor considering a medical answering service, investigate multiple options to find which works best for you and your patients. Be sure to also go check out our other health news posts!
Information contained on this page is provided by an independent third-party content provider. Frankly and this Site make no warranties or representations in connection therewith. If you are affiliated with this page and would like it removed please contact pressreleases@franklymedia.com