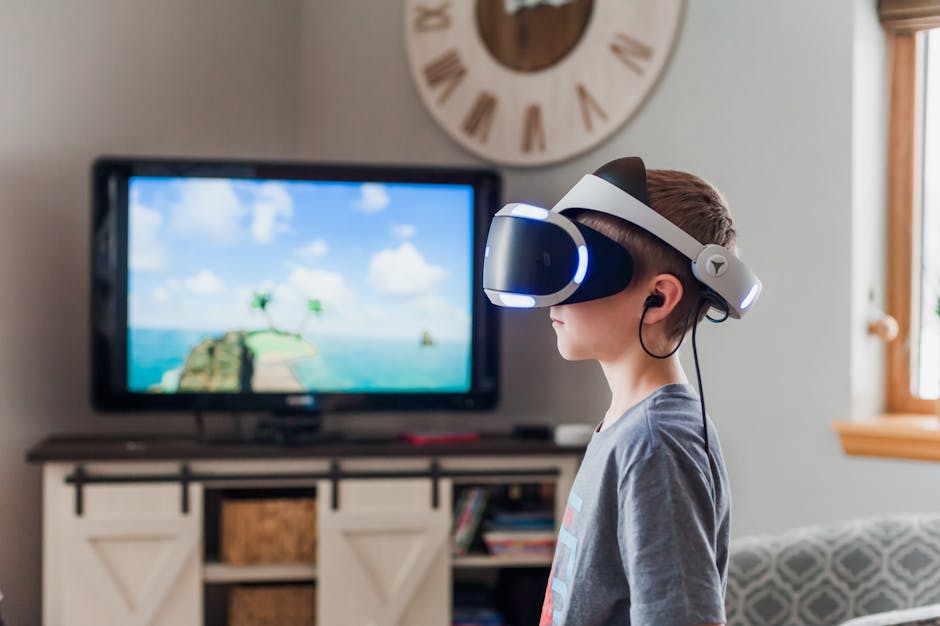 Are you ready for the ride of your life?
Boot up your PC and get ready to hug the turns. Racing games have come a long way in a few years and they are better than ever!
Below are the five best racing games for PC in 2020. These are in no particular order so feel free to shout out your favorite!
Best Racing Games for PC
The five games below are some of the best racing games available on the market today. All five of these games offer pc racing wheels support, as well as online play.
If you are ready to win, it's time to start burning rubber!
1. WRC 8 FIA World Rally Championship
Have you always wanted to experience the thrill and heart-pounding pressure of racing offroad rally cars?
WRC 8 FIA World Rally Championship is here, and it brings the world of Rally racing to your PC. This game features a rich new career mode. It also has dynamic weather, 50 different teams, 100+ stages, weekly challenges, and even an e-sports mode.
Your chance for glory is just a race away with WRC 8 FIA World Rally Championship.
2. Need for Speed Heat
The latest in the longrunning 'Need for Speed' series brings back fan-favorite features of the past.
A much less realistic game, Need for Speed Heat places you in the driver's seat battling for street supremacy. There will be rouge police on your tail the entire time, so drive smart!
The game has over 100 cars and is the first entry in some time to feature Ferrari in the game.
3. F1 2019
The most recent in the F1 series keeps a strong tradition alive. This game features all the F1 teams, drivers and the 21 circuits they use in real life. With F1 2019 your favorite will always win if you drive fast enough!
The environments, and physics of the series have all been fixed, and night driving has been overhauled. A free upgrade this holiday season will even add F2 content!
If you are an F1 fan you can't miss this one.
4. Forza Horizon 4
One of the oldest games on the list, Forza Horizon 4 came out in 2018. However, this is a racing game that should not be missed.
With a mind-boggling 450 cars, dynamic weather and an open world, Forza Horizon 4 makes sure that you will never be bored.
The game's visuals and physics have all been fixed. This game is gorgeous, and with the right computer could be downright beautiful to look at… without even driving!
5. Burnout Paradise Remastered
Burnout Paradise Remastered is just fun.
The game features you racing, jumping, smashing and crashing through the fictional Paradise City. Through it all, you progress to unlock new cars, races, and time trials. The game features a DJ, but you can pick and chose the songs that you like the most.
This game is far from accurate, but it will be an enjoyable ride the entire time you play it.
Let's Race
Race, unlock and show off to your friends.
The five games listed above are some of the best racing games for pc. These games allow you to fulfill your driving fantasies. With support for a racing wheel and beefy online modes, you can enjoy the thrill of the checkered flag for years to come.
There's never been a better time to check out these five racers and start setting records!
Information contained on this page is provided by an independent third-party content provider. Frankly and this Site make no warranties or representations in connection therewith. If you are affiliated with this page and would like it removed please contact pressreleases@franklymedia.com