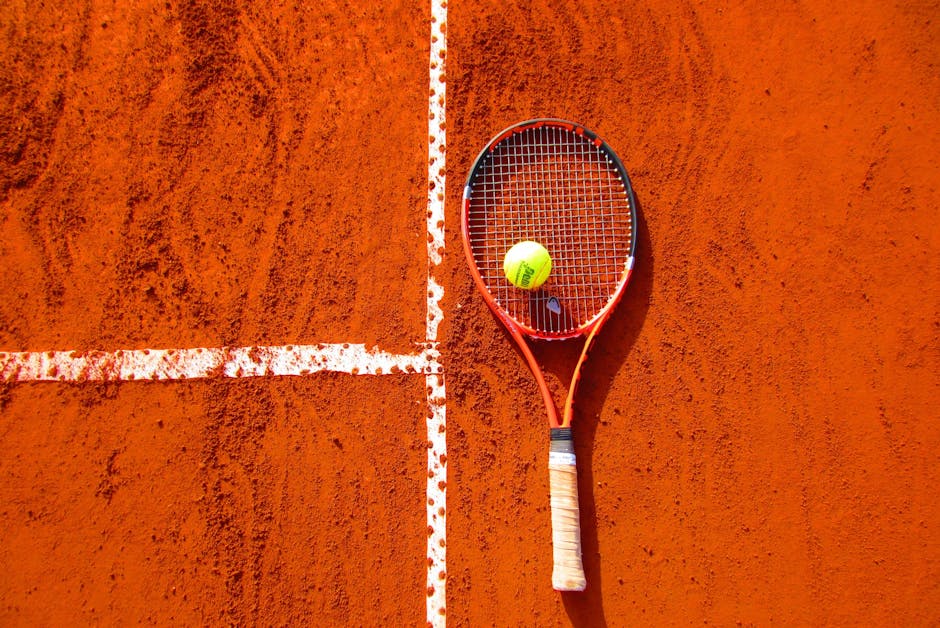 Squash is a ball game that's been around since 1890. Although it can trace its origins much farther back in time.
Today, it's enjoyed by people all over the world by people from all walks of life.
Are you interested in getting into squash but don't know where to start? Continue reading and we'll walk you through how to play squash and the materials you'll need to get.
Squash Gear
Squash doesn't involve a lot of equipment. Still, there are some things that you can't play without.
Racket
In order to do well at squash, you're going to need the best squash racket you can get. A good racket is going to be lightweight, durable, and fit comfortably in your hand.
Squash Balls
Squash balls come in different colors. Each color represents the general speed of the ball.
For example, a yellow ball is very slow, a white or green ball is slow, a red ball is medium, and a blue ball is very fast.
Beginners tend to start with fast balls while more experienced players tend to lean toward slower balls.
A Squash Court
Squash courts aren't as easy to find as handball and tennis courts.
Some sports centers and exercise gyms might have them. You can also look for a nearby squash club.
When on the court, you should wear tennis shoes that don't have dark soles as this could scuff up the court.
The Rules
Squash is a fairly simple game to learn. Now that we know what we need to play, let's go over how to actually play the game.
Scoring
Matches are typically the best of 3 or 5 games.
Each game in a match is played to 11 points. A player needs to win by at least two points, however. So scores can sometimes reach much higher numbers.
Each time a point is won in a rally, the person who got that point then serves the ball.
The Service
The game begins with a service. The player to serve the first ball is decided by spinning the racket.
That server will continue to serve until they lose a rally.
Rallies
After the ball is served, the other play must return it against the wall before the ball has bounced twice on the ground.
The ball can also hit the side walls or back walls before hitting the front wall. But it can't touch the ground before hitting the front wall on the return.
The players then each go about hitting the ball against the front wall. A point is won when an opponent either strikes the ground before hitting the front wall or allows at least two bounces before hitting the ball.
The Importance of Knowing How to Play Squash
By knowing the proper way for how to play squash, you will open yourself up to a whole new social and athletic realm. Squash is a wonderful way to make new friends, stay competitive, and get fit all at the same time.
Looking for other helpful sports articles? Check out the rest of our blog for more!
Information contained on this page is provided by an independent third-party content provider. Frankly and this Site make no warranties or representations in connection therewith. If you are affiliated with this page and would like it removed please contact pressreleases@franklymedia.com