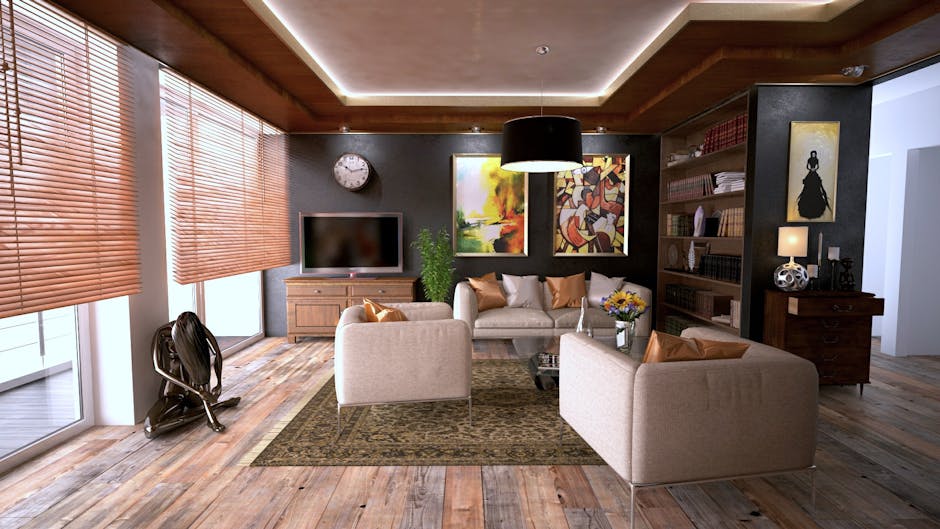 Winter has arrived! That means it's cold outside and getting colder. As the temperature continues to drop, you're likely looking for ways to stay warm.
When deciding how to heat your home, there are several options. Many people heat with a wood fireplace, while others use a pellet heater, an electric HVAC unit, or a propane unit. If you've been considering using propane, there are a few things you should know.
This article takes a look at the disadvantages of propane as a heating source. Keep reading to discover the pros and cons of propane so that you can make the best choice for your home.
It's Clean and Safe
Believe it or not, propane is actually one of the cleanest heating fuels you can possibly use. It's also efficient, meaning it will save you money on your energy bill in the long run.
Propane tanks generally require less maintenance, which translates into fewer repair bills, thus saving you even more money.
You're Able to Power Your Entire Home
Propane isn't just a more efficient way to heat your home. You can also use it to power all the kitchen appliances. Thus you won't have to worry about using a different energy source for your stove, water heater, and refrigerator.
This means just one simple bill to worry each month.
Bigger Fuel Tank
Propane tanks are typically fairly large. This means fewer refills over the course of the year. The average tank holds up to 1,000 gallons, so there will be fewer fuel deliveries, and thus fewer delivery charges from propane gas companies.
Higher Upfront Cost
There are also a few cons associated with propane.
Propane tanks hold a lot of fuel, thus fewer deliveries throughout the year. This is great, but it also means that you'll have to pay a higher cost upfront when filling your tank.
The key is to keep track of the expense of each fill-up, and then prorate the expense throughout the year in your records in order to track the monthly cost.
Doesn't Heat as Well as Oil
The unfortunate reality of propane is that it produces fewer BTUs than heating oil. So be prepared for your home to perhaps not be as toasty during the winter with propane. While it's still a good heating source, heating fuels like oil and wood still produce significantly more heat for the price.
Tank Rental Fees
You might choose to save money upfront by renting rather than owning your propane tank. This is fine, just keep in mind that you'll be facing a rental fee each month in addition to the price of the fuel. Buying your tank might cost more upfront, but you'll save money in the long run by avoiding rental fees.
The Advantages And Disadvantages of Propane for Heating Your Home
Nothing is more important than keeping your family warm during the winter. Fortunately, the information contained here clearly shows the advantages and disadvantages of propane so that you can decide if this heating fuel is right for your home.
Keep scrolling to see more great real estate tips and advice.
Information contained on this page is provided by an independent third-party content provider. Frankly and this Site make no warranties or representations in connection therewith. If you are affiliated with this page and would like it removed please contact pressreleases@franklymedia.com