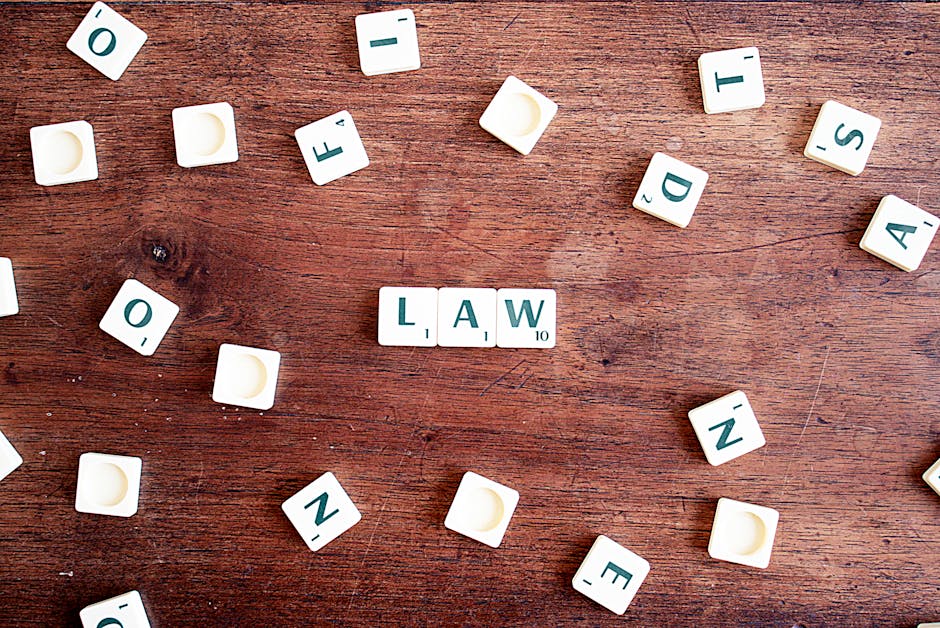 According to the National Safety Council, accidental injury is the third leading cause of death in the United States. Something as simple as a fall off a curb, a slippery surface, or an out of control dog can turn your world upside down in mere moments.
Are you knowledgeable enough about premises liability law to keep yourself safe?
Make sure you keep reading to learn about premises liability, proving fault, and how you can stay safe.
What Is Premises Liability Law?
Premises liability law isn't one single piece of law but is instead a concept often seen in personal injury suits.
For a case to fall under the premises liability umbrella, the accident must have been caused by another person on someone else's property. However, the matter gets even more complicated, as a person doesn't even have to be directly involved or present at the time of the accident.
Slip and fall accidents occur all the time, for example. While they're indirectly a fault of building management to put up caution signs, a building owner doesn't have to witness the accident to be liable.
Premises liability cases are first and foremost concerned with holding property owners responsible for failure to take proper action.
What to Do If You're Injured
Accidents happen all the time. Knowing how to react appropriately can help you recover faster and get the compensation you deserve.
Above all else, take care of yourself. If needed, seek medical attention.
Once a medical professional gives you the all-clear, visit the scene of the accident again and start gathering anything you can use as evidence.
Evidence can be clothing that has blood on it, photographs, medical reports, witness accounts, or more. As a rule of thumb, you'll want to collect as much evidence as possible.
Next, call your insurance agency, who should be able to assist with any medical bills or damage to your property.
Finally, call a lawyer and discuss your legal options. Law firms like Wapner Newman specialize in personal injury cases and can guide you through the process, representing you in court if need be.
What to Do If Someone Else Is Injured
By the same token, a liability case can easily occur in your home or on a property you own. Even if it's an accident, you're still liable for a lawsuit.
The best way to protect yourself from a premises liability case is to invest in a specialized form of insurance dubbed premises liability insurance. You can get coverage through most insurance providers who offer homeowner's insurance.
While you may feel bad for the accident victim, do your best to avoid apologizing, at least for the time being. Saying something as simple as, "I'm sorry!" is seen as an admission of fault in the court of law.
You'll also need to contact your insurance company right away with details about the accident. Remember, the more evidence you have, the stronger your case is. There's no harm in taking photos, jotting down notes, or recovering any video footage you may have of the incident.
Stay Safe, Stay Informed
The best way to protect yourself (or your property) from a premises liability case is to stay informed. Find out if you already have coverage, and if not, consider investing in some.
For more great tips, make sure to check back with our blog!
Information contained on this page is provided by an independent third-party content provider. Frankly and this Site make no warranties or representations in connection therewith. If you are affiliated with this page and would like it removed please contact pressreleases@franklymedia.com