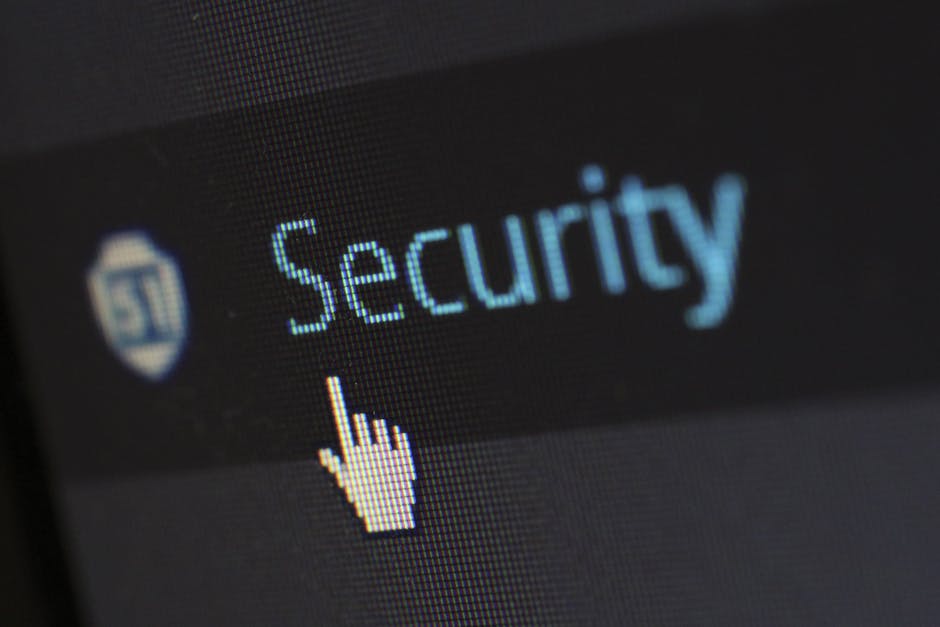 Securities fraud is a type of white-collar crime where a person or company engages in illegal buying, selling, or representation of stocks and other investments.
This crime impacts individuals who fall prey to unethical stock brokers. It also affects companies where employees use inside knowledge to buy or sell securities at an unfair advantage.
Securities fraud is a serious offense with strong consequences. Penalties for securities fraud include onerous financial fines and imprisonment.
Whether you are an individual investor or an investment adviser, you need to understand the laws surrounding securities fraud. Read more to learn the penalties for breaking those laws, and how to protect yourself.
Examples of Securities Fraud
Securities fraud happens when someone misrepresents information investors use to make decisions.
It can take place on an individual or an institutional basis. A stockholder might provide erroneous information to convince someone to invest. A brokerage firm, corporation, or investment bank can also be guilty of securities fraud if they engage in illegal practices.
Ponzi Schemes
One common form of securities fraud is the Ponzi scheme.
This is the crime that brought down millionaire Bernie Madoff. A Ponzi scheme generates returns for older investors by acquiring new investors.
Because the scheme needs a constant flow of new investors to provide returns to older investors, it falls apart when there are no more new investors.
Some pyramid schemes, like Ponzi schemes, may qualify as securities fraud as well.
Insider Trading
Insider trading is also an illegal form of securities fraud.
It entails the buying and selling of public stock based on information that is not available to the public. The public policy is that this is not fair to those who do not have access to that information.
Say an employee learns something about a company that no one else knows, like an imminent bankruptcy or acquisition. If they buy or sell stock based on that information, they are insider trading. If they tell someone else to buy stock, that is also insider trading.
Another type of stock fraud is Internet fraud, or "pump-and-dump." People use the Internet to spread false information about stocks and pump up the price. Then they dump the stock once the price reaches a certain level.
Penalties for Securities Fraud
In 2018, close to 70,000 securities and investment fraud cases were reported to the United States Sentencing Commission.
These crimes increased by over 10% in the next ten years. 91.5% of offenders convicted got prison sentences lasting an average of 54 months.
If you are convicted of securities fraud you may have to pay high fines. These can go up to millions of dollars. In addition to fines, offenders must also pay restitution. That means they must pay back anyone who suffered a loss due to their fraud.
Famous Examples of Securities Fraud Convictions
Many wealthy and famous people have been convicted of securities fraud.
Mike Milken was charged with violating securities laws in 1989. He negotiated a plea deal where he paid $600 million in fines and was sentenced to ten years in prison (of which he served two).
He was also permanently barred from the securities industry. He is the 217th richest man in the world now, so he seems to have recovered pretty well.
Martha Stewart received prison time for insider trading. Often courts will give high profile people stiffer sentences to make them an example. Martha's career suffered very little from her brush with the law.
However, for lower-level brokers or investors, being barred from trading securities is a career blow that many can never recover from.
How to Protect Yourself from Securities Fraud
Here's how you can stay safe in this environment.
Tips for Safer Investing
If you invest your savings, you must protect yourself from becoming a victim of securities fraud.
Individual investors should always heed the rule: if it is too good to be true, it probably is. Beware of investment opportunities that offer maximum return with no risk.
You should also always research any investment opportunity and the person who is offering it to you.
The Securities & Exchange Commission offers tips on researching investment advisers and firms, plus ways to avoid being caught in illegal schemes. If you feel like you have been cheated by an illegal person or scheme, you should report it to the SEC, the FBI, and also contact an attorney.
Tips for Preventing Insider Trading
Insider trading is notoriously difficult to expose, but the SEC has ways to ferret out wrongdoers.
Whether you have confidential information that will affect the share price, or you give that information to someone else who acts on it, you both may be liable. If you are the CEO of a company and your employee engages in this activity, you may also be liable,
The SEC monitors trading, especially around the time of important corporate events. Large, anomalous trades look suspicious and can trigger an investigation. The agency also receives numerous tips on illegal activity, often from unhappy brokers and whistleblowers.
Therefore, if you know your company is about to merge with another company, an event likely to make its stock jump, now is not the time to make a big stock purchase. A big windfall by an employee will raise a red flag. You should not tell your family members either, as they may be scrutinized as well.
Preventative Measures for Companies
If you run a financial company, there are several steps you can take to immunize yourself from the stiff penalties of insider trading by one of your employees.
You should appoint an internal watchdog, implement training on ethical practices, and enact policies against risky trading. If you find someone engaged in illegal methods, you should discipline them immediately.
Securities Fraud: A Serious Crime with Serious Consequences
If you are facing penalties for securities fraud, you may face severe financial punishment.
You could be looking at prison time. You could lose your ability to trade securities for the rest of your life.
If you have been the victim of stock fraud, you may have suffered severe financial losses which could affect your entire future. You may have jeopardized your house, your children's education, and your retirement.
Keep checking back here for more important information about how to protect your livelihood and your finances.
Information contained on this page is provided by an independent third-party content provider. Frankly and this Site make no warranties or representations in connection therewith. If you are affiliated with this page and would like it removed please contact pressreleases@franklymedia.com